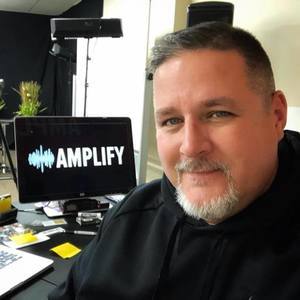 Harrison Painter
Co-Host of Veteran Cast
Harrison Painter served in the VP-31 Squadron, Moffett Field, in the historic Hanger One. Harrison was honorably discharged as an Aviation Maintenance Administrationman Third Class - AZ3. Harrison is an entrepreneur and operates Amplify Indy, a veteran-owned marketing agency, event promotions company, and thought leadership community focused on personal, professional, and business development.
Harrison Painter has hosted one Episode.
October 31st, 2017 | 38 mins 45 secs

indiana, indianapolis, veterans, vets

Our inaugural podcast of Veteran Cast discusses the veteran community in central Indiana.